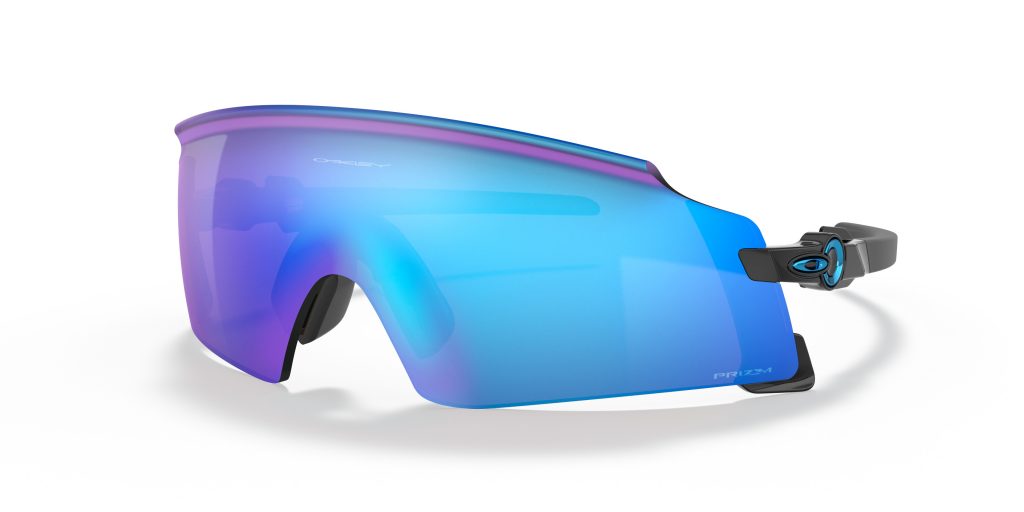 Oakley launched its latest cycling sunglasses, the Kato and Kato X in early May 2021.
The cycling community was given a teaser of what's coming by Oakley way back during the Vuelta Espana 2020 when Chris Froome and Sam Bennett were spotted wearing unmarked sunglasses. Knowing that their respective teams were sponsored by Oakley, we knew that these could be the next Oakley sunglasses.
The Kato's design is a departure from what we all know about sunglasses. It's shaped more like a mask with the one-piece lens contoured over the nose rather than around it as traditional sunglasses do.
It's also frameless with the brow molded outwards to add rigidity and shape to the lens. There's also an adjustable rake system where the lens can be tilted in +/- 30º to maximize the field of view. There are three nose pads provided, each with a different height to get the perfect fit.
The Kato's X is very similar to the Kato except that the lens is flat instead of contoured over the nose. 
According to Oakley's global brand director, Caio Arnato, 
Our pursuit for the new and unimagined has taken on many forms throughout the brand's history, and the latest is Oakley Kato – a redefinition of aesthetics to usher in a new age of optics for the sports industry. 

Today represents more than just the release of a new product, it is a moment to remind ourselves that anything is possible, that superheroes are not just found in comic books, but in real life, and we can all aspire to be better than we ever imagined.
The rest of the Kato and Kato X features the things we already know about Oakley's cycling sunglasses such as Ubotonium earsocks and nose pads, O Matter stems, and Prizm lenses.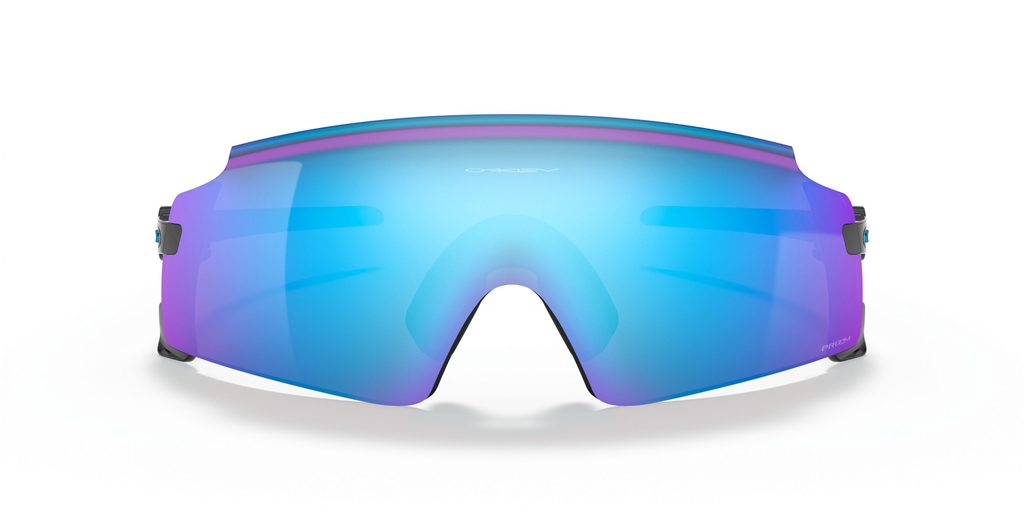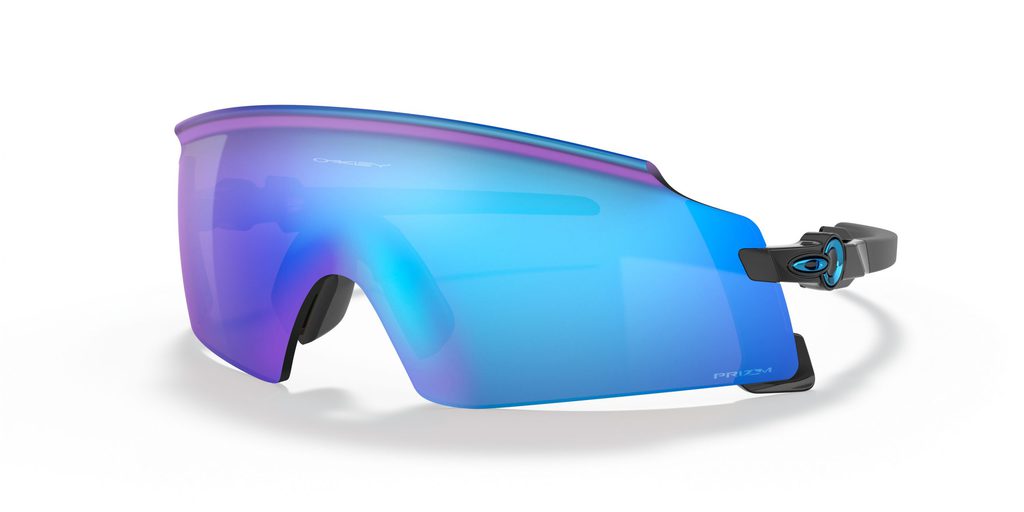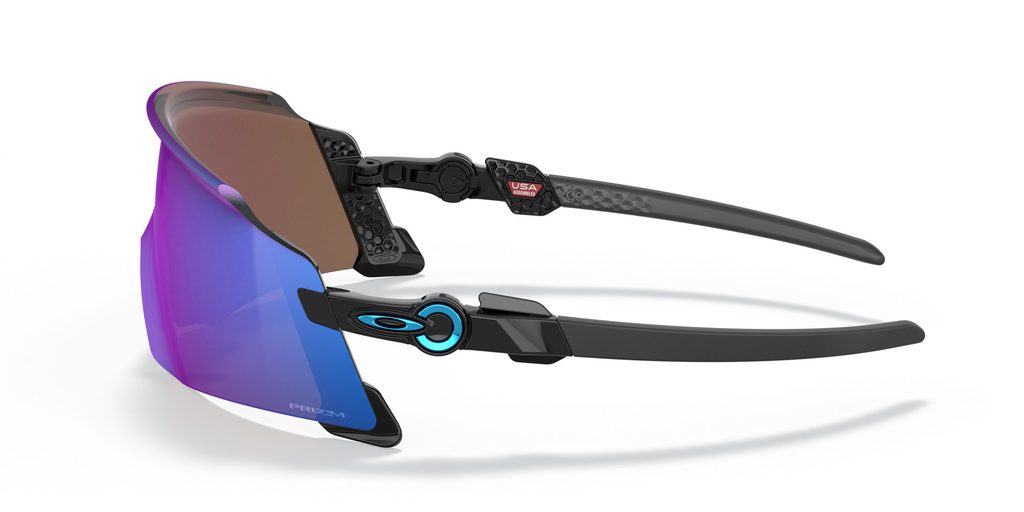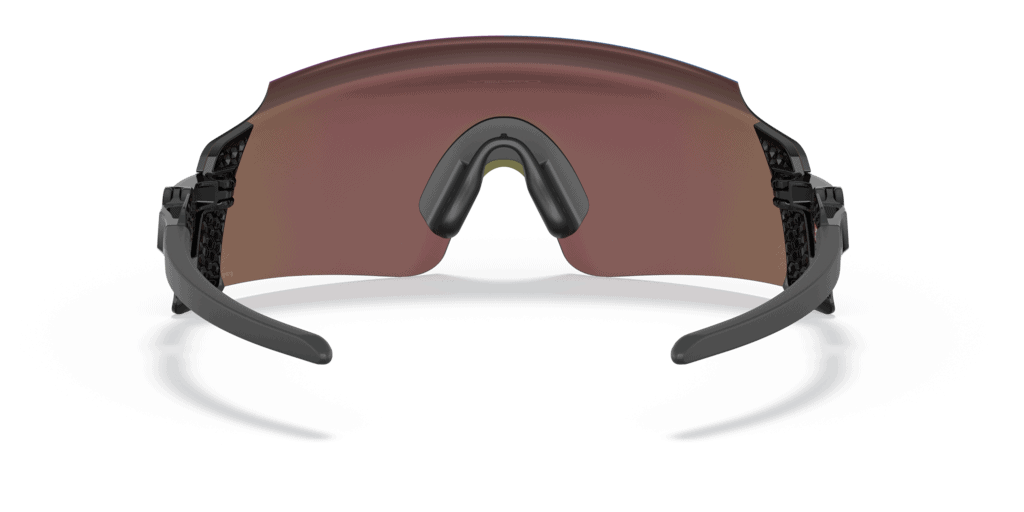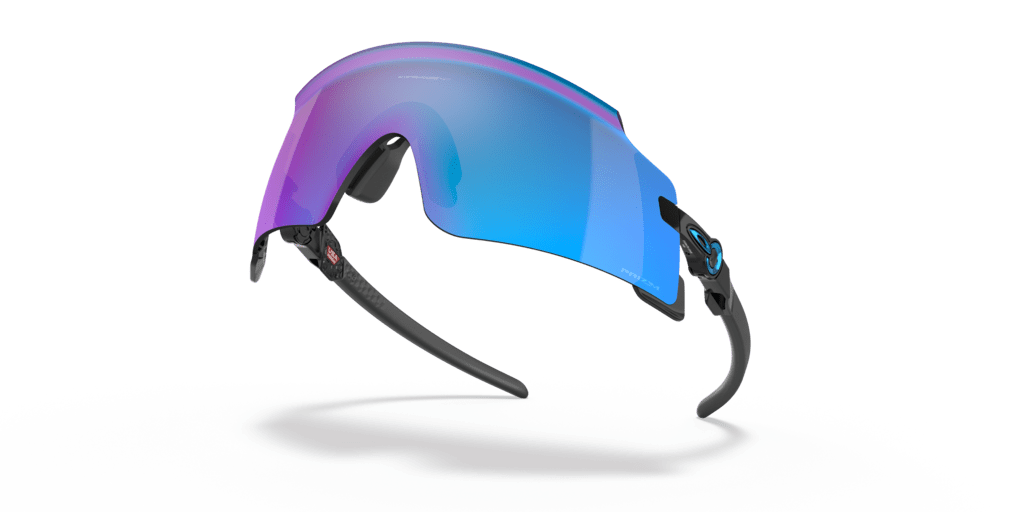 The Oakley Kato and Kato X are available in three colors – blue, grey, and red frames with either Prizm Road, Prizm Black, or Prizm Saphhire lenses and retail for $299 / £231.
They're available from Oakley and Competitive Cyclist.
At first glance, the Kato do indeed look like our masked superheroes. It's refreshing to see Oakley keep pushing the boundaries when it comes to cycling sunglasses design. They're no stranger to this dating back to the Jawbones, Jawbreakers, and more recently Flight Jacket.
I'm a big fan of Oakley's for its excellent build quality and Prizm lenses. However, they do come with a price premium and the Kato is no different.
At $299, it would take quite an effort to convince cyclists to splash on this when most sunglasses these days are competitively priced between $100 to $200.